3-D Design
Wednesday, March 28, 2018
10:30 am - 12:30 pm
Instructor: Vince Sansone
Location: Main Campus
Fee: $255
ENROLL NOW
A design problem is given for the term, emphasizing one or two design elements in particular. Discussions about design and the finished pieces are a part of each class. If a base for the piece is needed, that becomes part of the discussion as well. Some hand-building skills are required.
Required Supplies
Purchase clay at first class by cash or check - $20 (checks payable to Florida Clay Art).
Special Notes
None
Instructor
Vince Sansone
Vince has more than 50 years of experience as a professional potter and arts educator. He received his Masters of Fine Arts in Ceramics from Southern Illinois University and studied at the Art Institute of Chicago. He joined Crealde´ in the 1970s and became the Manager of Ceramics. Vince's whimsical creations have been exhibited throughout the United States, and are held in numerous private and public collections, including the Pine Castle Folk Art Center, SunTrust Bank, Orange County Public Library, and the City of Orlando.
He is a four-time recipient of the United Arts of Central Florida Individual Artist Recognition Award. He received an Honorable Mention from the State of Florida in 2000 for the Florida Individual Artist Fellowship Program.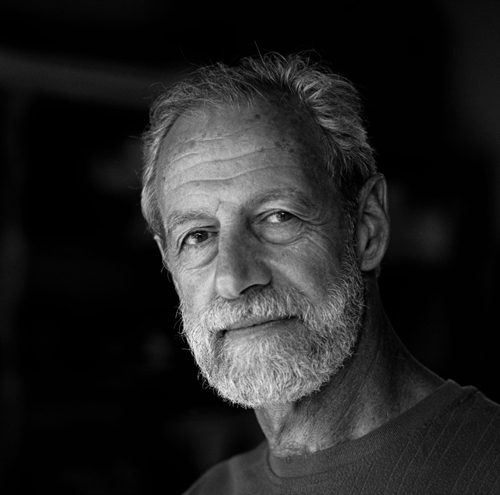 Instructor Bio