Acrylic Landscapes
Class starts on: Friday, April 1, 2022
Duration: 8 Weeks
Fridays | 01:00 pm - 03:00 pm
Level: Intermediate
Location: Main Campus
Fee: $255
ENROLL NOW
Acrylic is a great medium for landscapes! Different styles from realistic to abstract can result in stunning landscapes. Our goal should not be to paint a photo realistic image but to express the beauty and drama of the scene and our reaction to it.
Required Supplies
2 sheets good watercolor paper like Arches 140 cold or hot press 22x30
several canvas gallery wrapped , size optional
Several small wood panels
paints , good selection of acrylic tube paints
3 1oz fluid acrylic, pref Quin Crimson, Quin Nickel Azo Gold, ThaloTurquoise or similar colors
small gesso, and acrylic gloss med
rubbing alcohol in spray bottle
paper plates, water containers, brushes (put away your good wc brushes and get range of bristle cheap brushes)
This is a new class so things may change and I will get glass and illustration board to offer even more surfaces
Don't feel you have to get everything all at once
WC paper and paints for first class will get us started
*******Please coat one sheet of wc paper with the acrylic gloss medium a bit thinned down so it will be ready to paint on
Instructor
Donne Bitner
A dedicated artist since she moved to Florida in 1967, Bitner maintains a studio at McRae Art Studio. She teaches watercolor, monotypes and experimental acrylics at Crealdé School of Art. She graduated with honors from Pennsylvania State University with a degree in art, and she studied at the Slade School at the University of London. Bitner is a signature member of the National Watercolor Society and the Florida Watercolor Society, and a member of the Watercolor USA Honor Society. Bitner's work has been published in Acrylic Artist, American Artist, International Artist, Watercolor Magazine and Watercolor Magic. She has been the recipient of many grants and fellowship awards, and exhibits her work in museum shows and art festivals throughout the United States.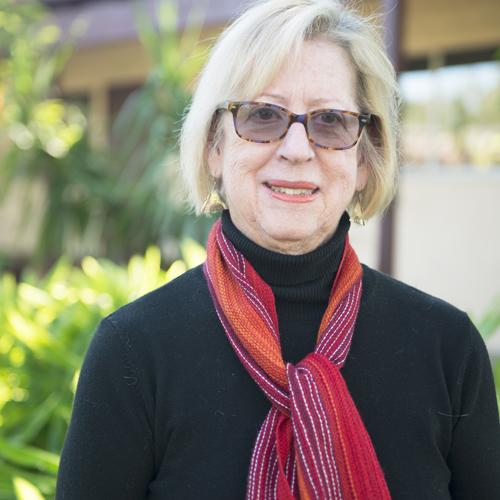 Instructor Bio