Advanced Camera Settings
Monday, March 26, 2018
10:00 am - 12:00 pm
Instructor: Sherri Bunye
Location: Main Campus
Fee: $135
ENROLL NOW
Examine advanced settings and learn techniques to protect images, take multiple exposures, and fine-tune your focus. In-class activities will include on-location shoots using in-camera settings to provide a creative look to the scene, as well as other tools such as neutral density filters. Get the most out of your camera by understanding the full range of settings available. Prerequisite: Basic Camera Settings and Mastering Exposure (or similar experience).
Required Supplies
Camera Filters (if available) Note-taking materials
Special Notes
None
Instructor
Sherri Bunye
Sherri Bunye teaches photography classes to adults and children at Crealde´, as well as instructing past Storytellers Teen Documentary Photography Project. She was awarded a United Arts Professional Development Grant in 2011, Crealde´ Artist of the Year 2011 and has exhibited work throughout Central Florida.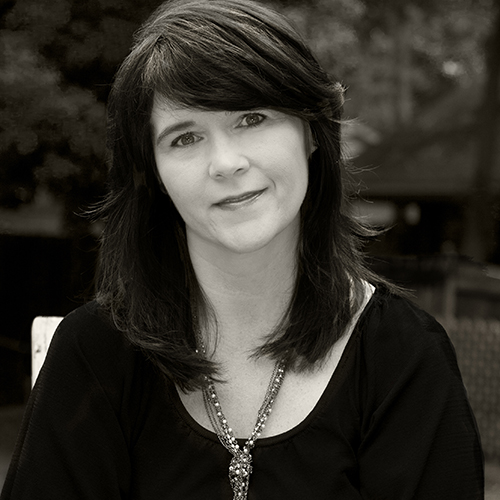 Instructor Bio