Advanced Ceramics
Class starts on: Wednesday, August 17, 2022
Duration: 8 Weeks
Wednesdays | 07:00 pm - 09:00 pm
Location: Main Campus
Fee: $290
ENROLL NOW
An excellent choice for those who are seeking a continuation of skills already learned and to develop personal style and consistency. Working in series and sets is emphasized, as are refining, finishing, and glazing. Demonstrations meet the needs of each student. Prerequisite: Continuing Wheel Throwing or similar experience. Skill level: Advanced.
Required Supplies
Purchase clay at first class by cash or check - $20 (checks payable to Florida Clay Art).
Instructor
Vince Sansone
A revered artist and educator with 50 years of experience as a professional potter, Vincent Sansone joined the Crealdé faculty in the early 1970s and is the longstanding Ceramics Studio and Program Manager. Sansone also teaches at Valencia College, where he is an Assistant Professor of Ceramics Art. Sansone was awarded his MFA in Ceramics and his BFA in Painting at Southern Illinois University, and he studied at the Art Institute of Chicago. Sansone's whimsical creations have been exhibited throughout the United States as well as internationally, and are held in numerous private and public collections. He conducts workshops throughout the Southeast, and regular exhibits in galleries and art festivals. Sansone established the popular Cup-A-Thon fundraising sale, which is now a more than 30-year-old tradition at the school and is held in August.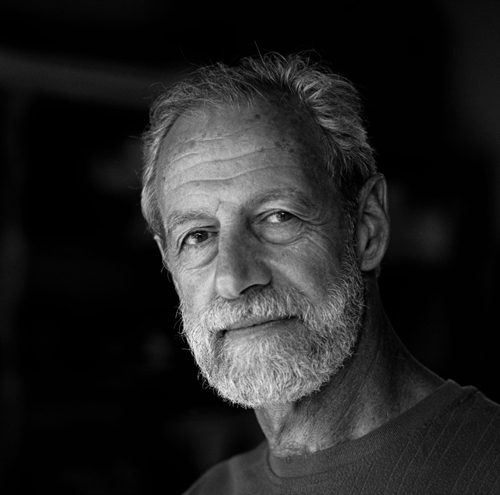 Instructor Bio