Basic Camera Settings
Monday, April 30, 2018
07:00 pm - 09:00 pm
Instructor: Sherri Bunye
Location: Main Campus
Fee: $130
ENROLL NOW
Learn essential camera settings and shooting modes through in-class presentations and demonstrations. Class will cover fundamental understanding of your camera, lenses, and special equipment. This class is ideal for beginning photographers looking to understand digital camera settings.
Required Supplies
Camera and note taking material
Special Notes
None
Instructor
Sherri Bunye
Sherri Bunye teaches photography classes to adults and children at Crealde´, as well as instructing past Storytellers Teen Documentary Photography Project. She was awarded a United Arts Professional Development Grant in 2011, Crealde´ Artist of the Year 2011 and has exhibited work throughout Central Florida.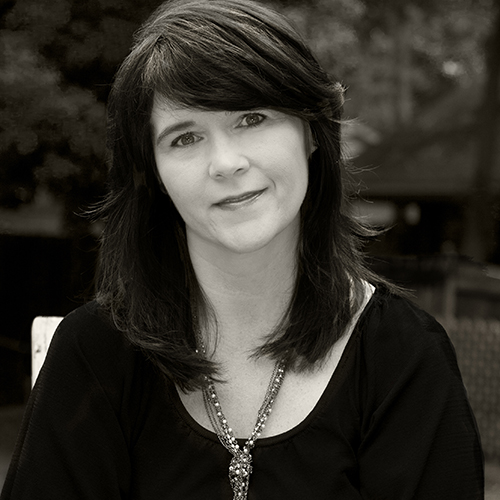 Instructor Bio