Basic Image Processing
Wednesday, January 24, 2018
07:00 pm - 09:00 pm
Instructor: Jon Manchester
Location: Hannibal Square Heritage Center
Fee: $255
ENROLL NOW
Learn the fundamentals of image processing with two of today's most popular image processing tools. Learn two basic image enhancement workflows. The first will combine the best features of Lightroom and Photoshop. The second will be a Photoshop-only workflow.
Other topics will include:
creating and maintaining an image archive
effective use of metadata
preparing images for online publishing/printing
Required Supplies
Special Notes
PreReq: Digital Photo I or similar experience Class will be held at The Hannibal Square Heritage Center teaching site at 642 W. New England Ave, Winter Park 32789.
Instructor
Jon Manchester
Jon Manchester, a senior faculty member at Crealdé, brings years of traditional and digital photography experience to the school. His understanding of technical image processing and post-processing has made him a valuable student resource.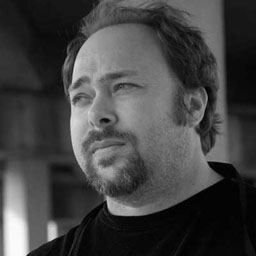 Instructor Bio