Beginning Handbuilding (Tue)
Tuesday, March 27, 2018
01:30 pm - 03:30 pm
Instructor: Doug Bringle
Location: Main Campus
Fee: $245
ENROLL NOW
Don't be intimidated by clay. This class gives you the chance to handbuild freely. The projects are explained step-by-step and based on pieces from children's classes … from plates and bowls to animal rattles and lanterns. Come play with clay!
Required Supplies
Purchase clay at first class by cash or check - $20 (checks payable to Florida Clay Art).
Special Notes
Suitable for all levels.
Instructor
Doug Bringle
Doug Bringle is an award-winning ceramicist, exhibiting artist and Senior Faculty member at Crealdé, where he teaches children and adults. He is a graduate of the University of Florida, and his work is handbuilt using traditional slab, pinch and coil techniques. His work is inspired by the art of the pre-Columbian cultures, ancient Egypt and the Chinese Bronze Age. douglasbringle.com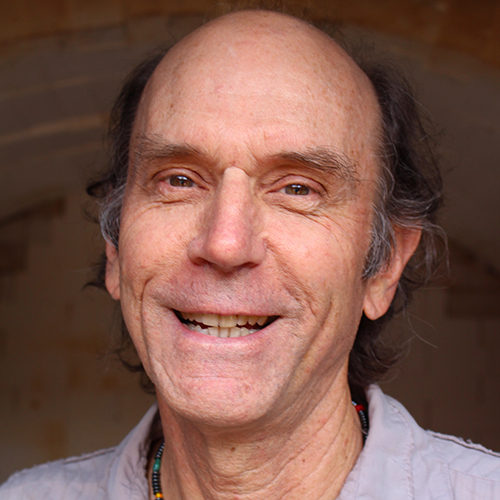 Instructor Bio