Capture to Print Workshop
Saturday, April 7, 2018
10:00 am - 03:00 pm
Instructor: Jon Manchester
Location: Main Campus
Fee: $180
ENROLL NOW
Delve deeper into concepts presented in "Basic Image Processing". Students will focus on the creative side of image processing and learn to create expressive images suitable for making exhibition quality prints. This course will cover aesthetics, what makes a fine print and advanced image processing techniques using Lightroom or Photoshop and 3rd party plugins with an introduction to color management. Explore the possibilities of modern inkjet and Lab printing methods. Other topics will include: creating and using camera profiles, display profiles, soft proofing, calibration, paper types, printing, and matting. Prereq: Basic Image Processing or similar experience.
Required Supplies
Digital Camera.
Special Notes
The withdrawal deadline is a week prior to the start of the workshop.
Instructor
Jon Manchester
Jon Manchester, a senior faculty member at Crealdé, brings years of traditional and digital photography experience to the school. His understanding of technical image processing and post-processing has made him a valuable student resource.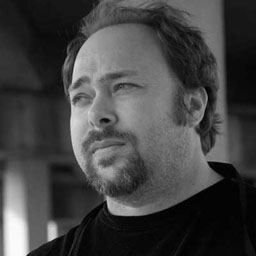 Instructor Bio