Continuing Sculpture Studies (T 7:30 pm)
Tuesday, March 27, 2018
07:30 pm - 09:30 pm
Instructor: David Cumbie
Location: Main Campus
Fee: $260
ENROLL NOW
The instructor assists intermediate and advanced students with ideas related to their personal projects. Problem-solving and discovering new materials and techniques will be a part of each class. Bronze casting and welding will be offered with the approval of the instructor.
Required Supplies
Students will furnish their own materials.
Special Notes
Prerequisites: Sculpture I or similar experience.
Instructor
David Cumbie
David Lee Cumbie is a prominent, award-winning sculptor and an active member of the Central Florida arts community for more than 30 years. At Crealdé, he directs the sculpture programming and Central Florida's only community-based bronze foundry. He also is the curator of the school's Contemporary Sculpture Garden.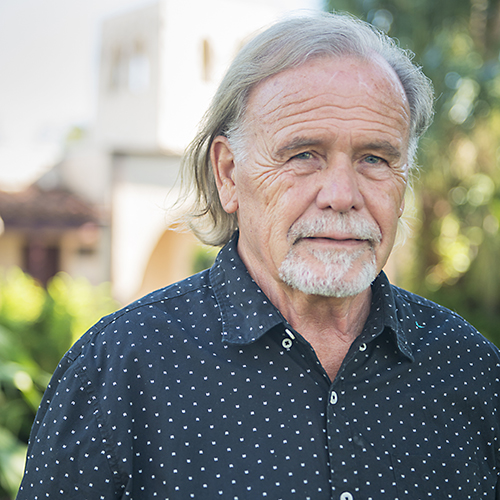 Instructor Bio