Demonstration Studio: Printmaking Techniques
Monday, May 14, 2018
09:30 am - 11:30 am
Instructor: David Hunter
Location: Main Campus
Fee: $20
ENROLL NOW
Each workshop is a two-hour demonstration in various techniques, styles, and aesthetics. Each demonstration is a separate registration and tuition fee.
Instructor David Hunter demonstrates Printmaking Techniques including Intaglio, Relief, and Monotype.
Required Supplies
Special Notes
The withdrawal deadline is one week prior to the workshop.
Instructor
David Hunter
David Hunter, Senior Faculty in Painting & Drawing, an accomplished and awarded printmaker, says he inherited his father's talent for artwork but earned his bachelor's and master's degrees in zoology at the University of South Florida in Tampa. He worked in research and taught middle-school science, before returning to art in his spare time and entering his first show.? In 1978, he dedicated himself as a full-time artist. Hunter teaches printmaking and acrylic painting to adults and youth at Crealdé School of Art, having joined the faculty in 2007. He was instrumental in forming the Florida Printmakers society in 1986, becoming its first president. Hunter's work appears in galleries and collections in the United States and England, and he participates in art shows and competitions. Hunter is a member of the Miniature Art Society of Florida, the Miniature Painter, Sculptors & Gravers Society of Washington, D.C. and a signature member of the Miniature Artists of America.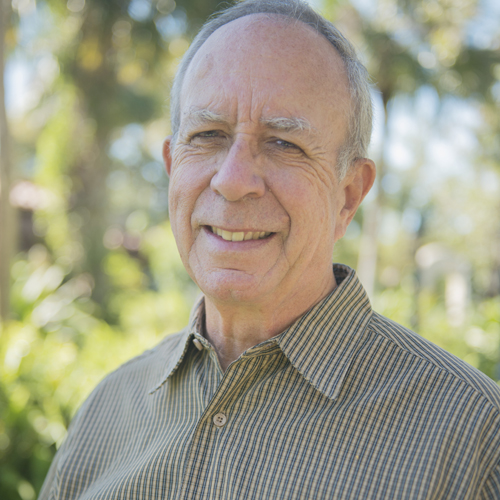 Instructor Bio