Digital Street Photography (Ages 10-14)
Class starts on: Wednesday, August 17, 2022
Duration: 6 Weeks
Wednesdays | 04:00 pm - 06:00 pm
Location: Hannibal Square Heritage Center
Fee: $195
ENROLL NOW
Learn the rich history of street photography, one of the most famous photographic genres. Through instructor-led photo walks, students will learn how to capture a fleeting moment in time and create candid images that last forever. Digital SLR cameras are provided.
Required Supplies
Digital SLR cameras are provided.
Special Notes
Young Adults ages 10-14
Instructor
Kyla Schramm
Kyla Schramm is a film photographer from Deland, Florida. She received her Associates of Science degree in Photography from Daytona State College in 2017, and is currently attending University of Central Florida for her Bachelor's Degree in Art History. She is currently a freelance photographer, with a focus on portraiture.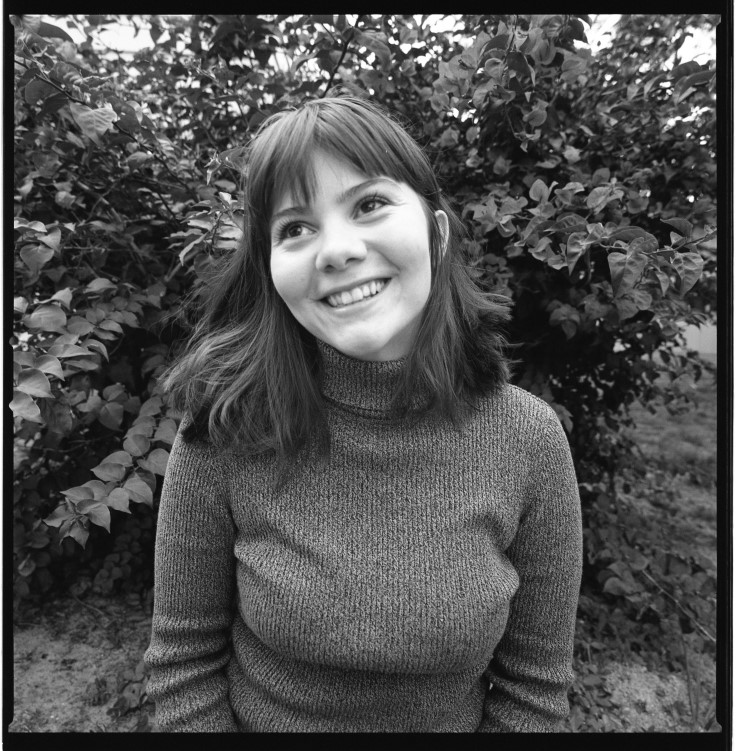 Instructor Bio