Draw Comic Book Action Figures (ages 13-17)
Class starts on: Friday, August 19, 2022
Duration: 6 Weeks
Fridays | 04:30 pm - 06:30 pm
Location: Main Campus
Fee: $195
ENROLL NOW
Use action pose figures, comic book references, and videos to create your own dynamic comic book pose art. Experiment with light, shadow, and facial expressions. Complete your very own full-page comic book art piece!
Required Supplies
All supplies included
Instructor
Austin Dorval
Born and raised in South Florida, I have always had a passion for art. I have been drawing since I was in elementary school and took that passion into college where I got a Bachelor's in Fine Arts at UCF in the animation program. I have worked for several digital media companies including Universal Studios. I am currently a Digital Arts teacher at Edgewater High School.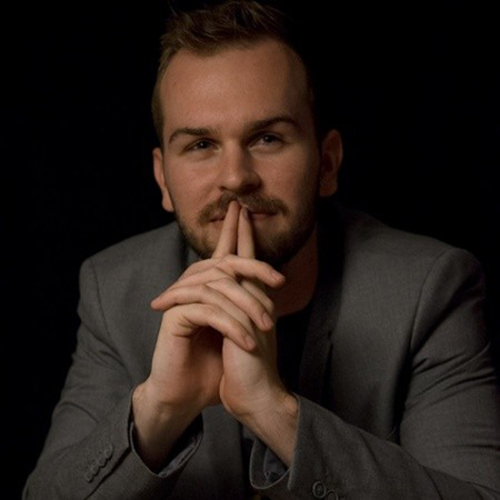 Instructor Bio