Dreamlike Imagery using Multiple Exposure/ICM Photography
Saturday, May 19, 2018
01:00 pm - 06:00 pm
Instructor: Sherri Bunye
Location: Main Campus
Fee: $180
ENROLL NOW
Use nature, objects, people in combinations or all at once by blending scenes together in multiple exposures and then with Intentional Camera Movement (ICM). Both techniques can create dreamlike images or images seeming to come from the outer reaches of the cosmos. Digital SLR camera required. The instructor will contact students prior to this workshop to ensure their camera has necessary features for this workshop. Open to all level of photographers.
Required Supplies
Digital Camera
Special Notes
The withdrawal deadline is a week prior workshop start date for this workshop. Review Session is scheduled for June 2, 2018
Instructor
Sherri Bunye
Sherri Bunye teaches photography classes to adults and children at Crealde´, as well as instructing past Storytellers Teen Documentary Photography Project. She was awarded a United Arts Professional Development Grant in 2011, Crealde´ Artist of the Year 2011 and has exhibited work throughout Central Florida.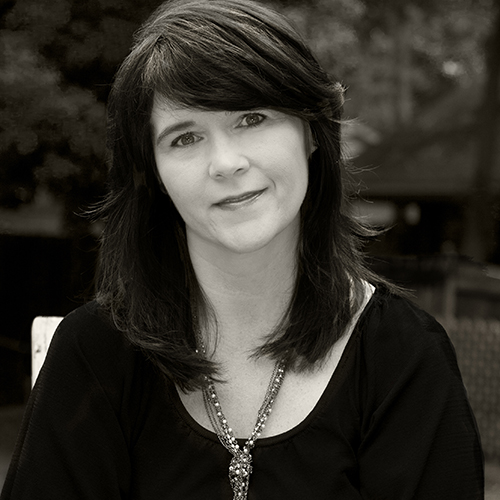 Instructor Bio