Exploring Sculpture for Teens
Class starts on: Wednesday, August 17, 2022
Duration: 6 Weeks
Wednesdays | 04:00 pm - 06:00 pm
Location: Main Campus
Fee: $195
ENROLL NOW
Create heads and figures of your favorite animals -real or imagined! Learn techniques for making with clay, wire, wood and more as you sculpt lively figures in 3-D. Instructor will guide each student in the use of special sculpting tools to create animation, texture and movement. All tools and materials will be provided.
Required Supplies
All tools and materials will be provided.
Instructor
Lynn Brenner-Katz
Lynn has been a student of the arts in both two and three dimensional media all her life. The idea of creating "something" where there once was "nothing" continues to be her driving force, both in teaching and her own artwork. Coming up with a concept, planning its execution and then creating it, are what she likes best. It's about the "materials exploration and process as much as the finished product". She holds a Bachelor of Fine Arts from The School of the Art Institute of Chicago, as well as a State of Florida Teaching Certification. She has won numerous show awards, has shown her work at the Albin Polasek Museum & Sculpture Gardens, The Art League of Daytona, and currently has art in public venues in Gainesville Florida. Lynn is also an active member, of the Florida Sculptors guild.
www.LynnsArtwork.com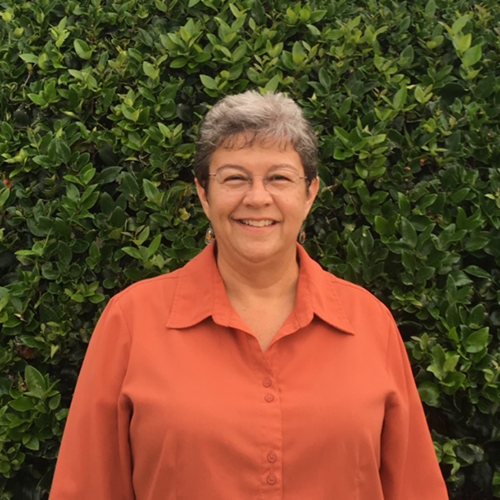 Instructor Bio