Figure Study: The Female Form
Saturday, April 21, 2018
01:00 pm - 06:30 pm
Instructor: Sherri Bunye
Location: Main Campus
Fee: $245
ENROLL NOW
The nude form has been an endless source of inspiration for artists in all disciplines. Learn the technical and creative skills necessary for a successful shoot. Understand the importance of planning, communicating poses, and use of studio lights. Tuition includes live model fees.
Required Supplies
Digital SLR Camera
Special Notes
Review Session, Saturday, May 5, 10-Noon, Studio 3 The withdrawal deadline is a week prior to the workshop.
Instructor
Sherri Bunye
Sherri Bunye teaches photography classes to adults and children at Crealde´, as well as instructing past Storytellers Teen Documentary Photography Project. She was awarded a United Arts Professional Development Grant in 2011, Crealde´ Artist of the Year 2011 and has exhibited work throughout Central Florida.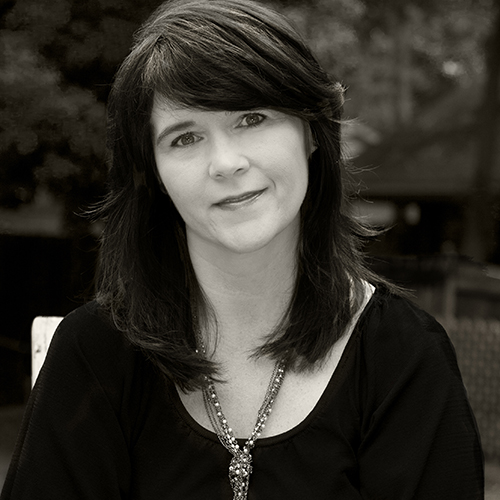 Instructor Bio