Intro to Mold Making
Monday, January 22, 2018
10:00 am - 12:00 pm
Instructor: David Cumbie
Location: Main Campus
Fee: $265
ENROLL NOW
Explore a variety of mold-making techniques in creating small sculpture works. Students will make molds of clay, plaster, low-temperature wax, alginate and latex.
Required Supplies
All materials are included.
Special Notes
None
Instructor
David Cumbie
David Lee Cumbie is a prominent, award-winning sculptor and an active member of the Central Florida arts community for more than 30 years. At Crealdé, he directs the sculpture programming and Central Florida's only community-based bronze foundry. He also is the curator of the school's Contemporary Sculpture Garden.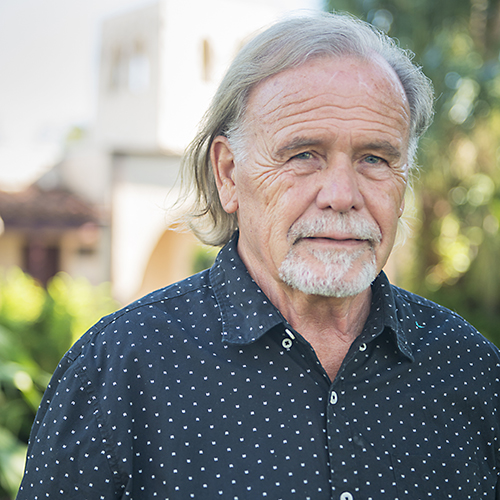 Instructor Bio