Intro to Sculpture (7:30 pm)
Thursday, January 25, 2018
07:30 pm - 09:30 pm
Instructor: David Cumbie
Location: Main Campus
Fee: $245
ENROLL NOW
Students will work in clay to create face masks, heads and figures to be fired in the kiln. Mold-making and casting will be demonstrated as part of the session.
Required Supplies
Clay will be available for purchase during class.
Special Notes
None
Instructor
David Cumbie
David Lee Cumbie is a prominent, award-winning sculptor and an active member of the Central Florida arts community for more than 30 years. At Crealdé, he directs the sculpture programming and Central Florida's only community-based bronze foundry. He also is the curator of the school's Contemporary Sculpture Garden.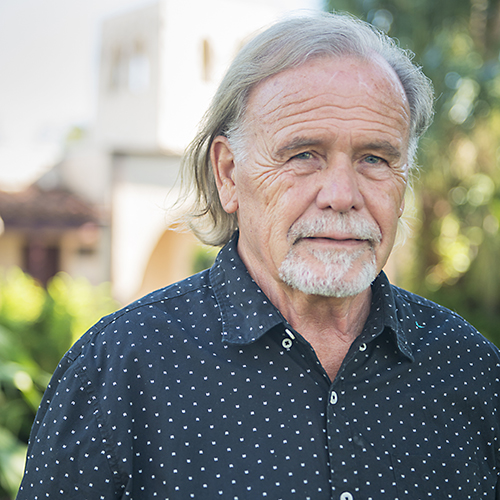 Instructor Bio