Introduction to Bronze Casting
Class starts on: Tuesday, January 25, 2022
Duration: 8 Weeks
Tuesdays | 10:00 am - 12:00 pm
Location: Main Campus
Fee: $400
ENROLL NOW
Create wax sculptures that will be cast in bronze. Students learn how to prepare the wax form for casting, and the ceramic shell mold making process. David uses the latest mold making materials available and students witness a bronze pour at the end of the class. Cost includes the casting of one five pound bronze, with option to purchase additional material for large works.
Required Supplies
The cost includes the casting of one five pound bronze. Additional material fee will be charged for larger bronzes.
Instructor
David Lee Cumbie
Devoted to the art of sculpture, David Lee Cumbie is a one-man institution at Crealdé School of Art, where he joined the joined the faculty in 1980. He directs the sculpture program, teaches classes and workshops to adults and youth, including mold-making, clay sculpture, bronze casting and independent study. Hundreds of students have been initiated into welding through Cumbie's popular welding workshops and classes, and he has introduced hundreds of summer art campers to the art of free-form clay sculpture. Cumbie manages Crealdé's on-site bronze foundry, which is the only such community-based facility in Central Florida. Since 1996, he has served as the curator to the lakeside Contemporary Sculpture Garden, which is home to more than 60 pieces that represent art work created in Central Florida.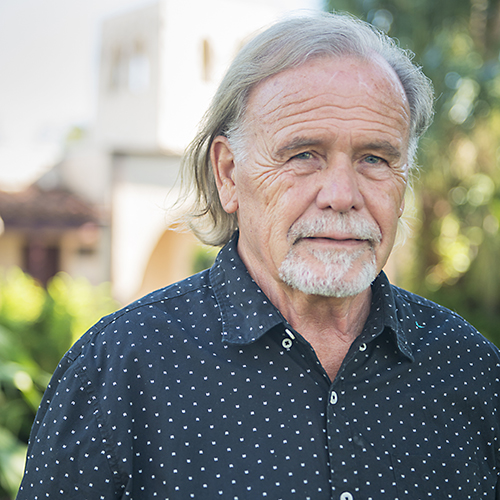 Instructor Bio