Introduction to Cyanotype Printmaking
Saturday, April 28, 2018
10:00 am - 02:00 pm
Instructor: Ali Lanenga
Location: Main Campus
Fee: $115
ENROLL NOW
Learn how to create a series of photograms by learning to mix chemistry, coat paper with photosensitive emulsion, and make contact prints using sunlight. Leave with original prints and the skills necessary to continue to explore cyanotypes at home.
Required Supplies
Special Notes
Withdrawal deadline is a week prior to workshop
Instructor
Ali Lanenga
Ali Lanenga is a commercial and stock photographer represented by Stocksy United. Her stock work has been used both nationally and internationally by advertisers, book and magazine publishers, as well as online websites, blogs, and news articles. She also works with alternative process printing, pursuing cyanotype and anthotype printing in particular.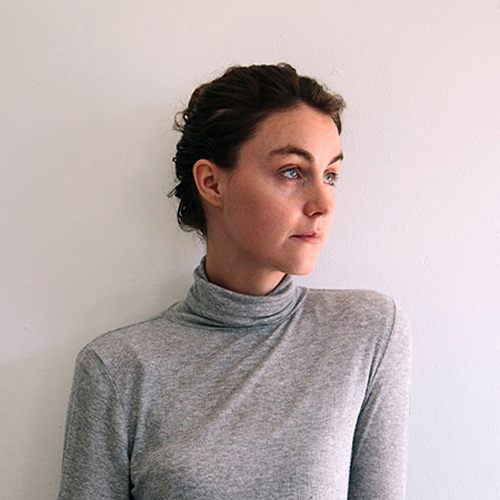 Instructor Bio