Introduction to the World of Stock Photography
Thursday, April 5, 2018
07:00 pm - 09:00 pm
Instructor: Ali Lanenga
Location: Main Campus
Fee: $135
ENROLL NOW
Explore the world of stock photography! Learn industry standards, technical terms, model and property releases. Explore how to create, style and execute concepts that catch the eye of advertisers and editors. Two instructor-led shooting sessions that will lay the foundation to beginning a robust stock portfolio. Open to all levels of interest in stock photography. Students must understand basic photography techniques and how to operate their camera.
Required Supplies
Camera and note-taking supplies
Special Notes
4-week class.
Instructor
Ali Lanenga
Ali Lanenga is a commercial and stock photographer represented by Stocksy United. Her stock work has been used both nationally and internationally by advertisers, book and magazine publishers, as well as online websites, blogs, and news articles. She also works with alternative process printing, pursuing cyanotype and anthotype printing in particular.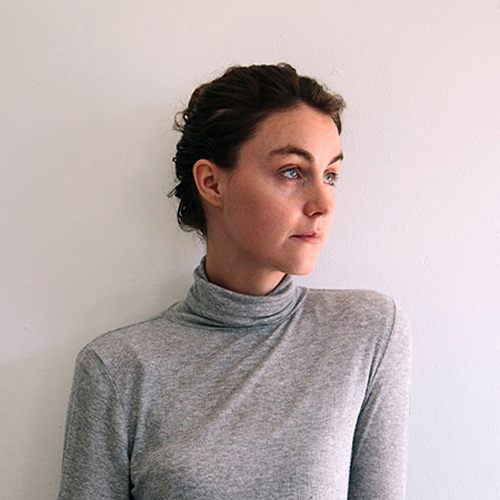 Instructor Bio