Mastering Exposure
Monday, March 26, 2018
07:00 pm - 09:00 pm
Instructor: Sherri Bunye
Location: Main Campus
Fee: $130
ENROLL NOW
Explore ways to make the photograph you envision by learning and practicing in-camera metering and exposure techniques. Mastering exposure is an essential tool in progressing your photography skills. Concepts are reinforced through discussion, hands-on demonstrations, and assignment(s). Prerequisite: Basic Camera Settings or similar experience.
Required Supplies
Camera and note taking material
Special Notes
None
Instructor
Sherri Bunye
Sherri Bunye teaches photography classes to adults and children at Crealde´, as well as instructing past Storytellers Teen Documentary Photography Project. She was awarded a United Arts Professional Development Grant in 2011, Crealde´ Artist of the Year 2011 and has exhibited work throughout Central Florida.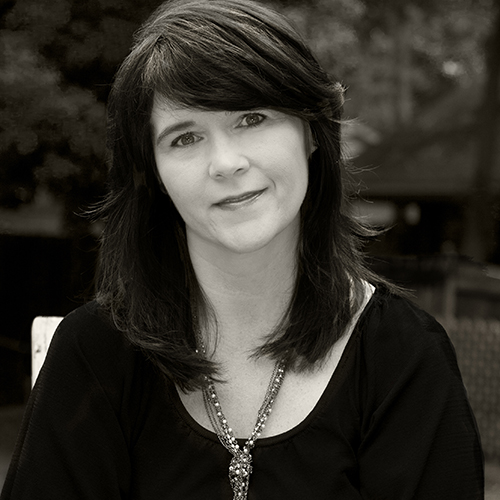 Instructor Bio