Mastering Exposure
Wednesday, January 24, 2018
10:00 am - 12:00 pm
Instructor: Jon Manchester
Location: Main Campus
Fee: $130
ENROLL NOW
Explore ways to make the photograph you envision by learning and practicing in-camera metering and exposure techniques. Mastering exposure is an essential tool in progressing your photography skills. Concepts are reinforced through discussion, hands-on demonstrations, and assignment(s). Prerequisite: Basic Camera Settings or similar experience.
Required Supplies
Camera and note taking material
Special Notes
None
Instructor
Jon Manchester
Jon Manchester, a senior faculty member at Crealdé, brings years of traditional and digital photography experience to the school. His understanding of technical image processing and post-processing has made him a valuable student resource.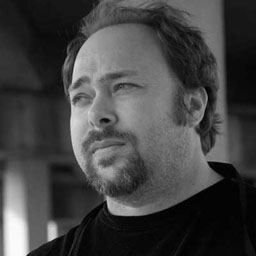 Instructor Bio