Monochrome Images for Digital Photographers
Saturday, February 3, 2018
10:00 am - 03:00 pm
Instructor: Jon Manchester
Location: Main Campus
Fee: $180
ENROLL NOW
Learn the aesthetics, tools, and techniques to create high-quality, expressive black-and-white photographs. Demonstrations will be done using Photoshop, Lightroom and Epson Photo Inkjet printers.
Required Supplies
Digital Camera.
Special Notes
Withdrawal deadline is a week prior to the start of the workshop.
Instructor
Jon Manchester
Jon Manchester, a senior faculty member at Crealdé, brings years of traditional and digital photography experience to the school. His understanding of technical image processing and post-processing has made him a valuable student resource.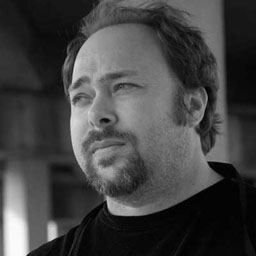 Instructor Bio