Multi-Media Sculpture
Class starts on: Monday, October 17, 2022
Duration: 8 Weeks
Mondays | 10:00 am - 12:00 pm
Location: Main Campus
Fee: $260
ENROLL NOW
Work with found objects creating multi-media 3D forms. Gluing, riveting, bolting, mold making, and casting will be used to connect dissimilar materials.
Required Supplies
Students will be asked to bring some materials and some materials will be supplied.
Instructor
David Cumbie
Sculpture Studio Manager | Senior Faculty, Sculpture | Curator, Contemporary Sculpture Garden
David has been an active member of the Central Florida art community for more than 41 years. In addition to shows in galleries in the United States and Europe, David participated in creating art for public places since 1980. He was the first artist to receive a commission from the Orlando Percentage for the Arts Program when it was first established in 1984. He has created annual national sports awards for football and basketball, and recently created a linebacker award for the NFL. Cumbie's work was sent to Tokyo, Japan, where his sculptures were used to represent America in the Interflora World Cup 1989. In Germany, he participated in the international sculpture exhibition call the Sculpture Mile. He has participated in four cultural exchange programs; traveling art exhibitions in Italy from 1999–2002; recently has been creating mosaic projects in Mexico at the Community Art Center in Cobá, as well as the American Consulate in Merida; and is presently designing a mosaic for Mexico City. Since 1996, David has been in charge of creating and curating the Crealdé School of Art Sculpture Garden, which has over 60 outdoor sculptures that represent artwork created in Central Florida.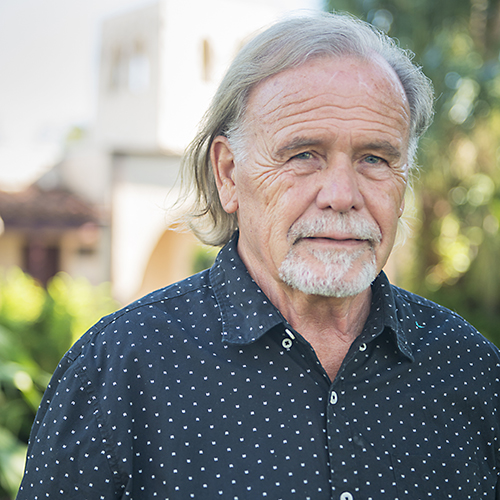 Instructor Bio