Poetic Realities
Wednesday, January 24, 2018
01:30 pm - 03:30 pm
Instructor: Dennis Schmalstig
Location: Main Campus
Fee: $245
ENROLL NOW
Use your drawing skills to create abstract and semi-abstracts works of art. Students will learn four approaches that allow a more poetic, interpretative response when working from life and nature. Learn to create ambiguous space with two- and three-tone simplification pencil drawings, fragmentation (misalignment and repetition of details, and collage style arrangments of shapes and tones).
Required Supplies
Drawing pad (17x14" Strathmore 400), HB and 2B graphite pencils, kneaded eraser, ruler.
Special Notes
None
Instructor
Dennis Schmalstig
Instructor bio coming soon.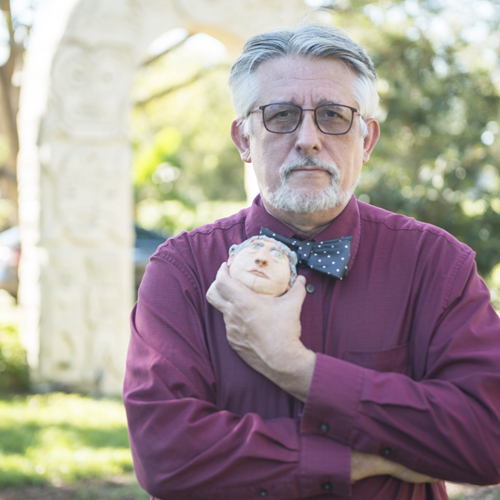 Instructor Bio