Raku
Friday, January 26, 2018
01:30 pm - 03:30 pm
Instructor: Vince Sansone
Location: Main Campus
Fee: $195
ENROLL NOW
Learn traditional raku firing and other postreduction firing techniques. The first four meetings will be spent making pieces for the firings. Some handbuilding skills are needed. Besides the traditional raku firing method, we will explore fuming and horsehair finishing techniques. Come and learn this exciting firing method with instant results. Prerequisite: Some handbuilding skills.
Required Supplies
Purchase clay at first class by cash or check - $20 (checks payable to Florida Clay Art).
Special Notes
Six-week class.
Instructor
Vince Sansone
Vince has more than 50 years of experience as a professional potter and arts educator. He received his Masters of Fine Arts in Ceramics from Southern Illinois University and studied at the Art Institute of Chicago. He joined Crealde´ in the 1970s and became the Manager of Ceramics. Vince's whimsical creations have been exhibited throughout the United States, and are held in numerous private and public collections, including the Pine Castle Folk Art Center, SunTrust Bank, Orange County Public Library, and the City of Orlando.
He is a four-time recipient of the United Arts of Central Florida Individual Artist Recognition Award. He received an Honorable Mention from the State of Florida in 2000 for the Florida Individual Artist Fellowship Program.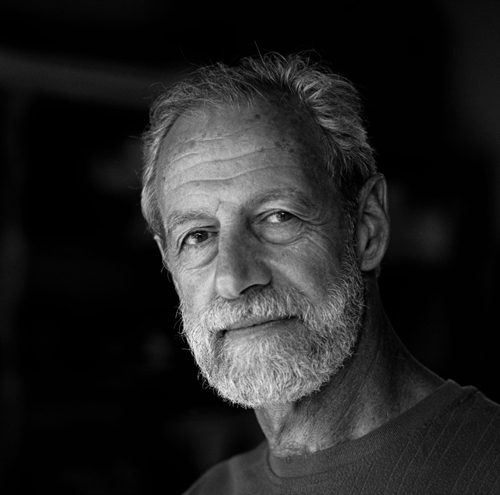 Instructor Bio