Salad Bowls
Sunday, March 4, 2018
01:00 pm - 04:00 pm
Instructor: Doug Bringle
Location: Main Campus
Fee: $130
ENROLL NOW
Create substantial bowls that will become part of your everyday family life as you fill them with salads, ripening fruit, popcorn or the soup of the day. No store-bought bowl will ever measure up to the one you create yourself…guaranteed! Single adults welcome.
Required Supplies
All supplies included
Special Notes
Registration tuition is for both the Adult and Child. The withdrawal deadline is a week prior to the start date for this workshop.
Instructor
Doug Bringle
Doug Bringle is an award-winning ceramicist, exhibiting artist and Senior Faculty member at Crealdé, where he teaches children and adults. He is a graduate of the University of Florida, and his work is handbuilt using traditional slab, pinch and coil techniques. His work is inspired by the art of the pre-Columbian cultures, ancient Egypt and the Chinese Bronze Age. douglasbringle.com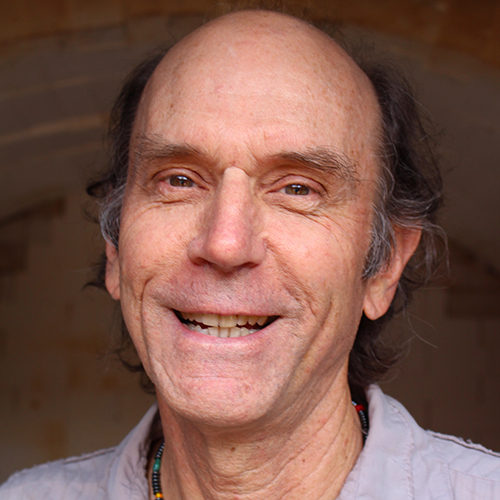 Instructor Bio