Still-Life Photography
Monday, April 30, 2018
10:00 am - 12:00 pm
Instructor: Sherri Bunye
Location: Main Campus
Fee: $155
ENROLL NOW
Examine and overcome the technical, compositional, and design issues inherent in still-life scenes. Learn to identify key elements and explore their relationships that will ultimately set the mood for the final image. The challenge of hands-on exercises and still-life shoots will improve your overall skillset. The class is open to both photographers and painters. Prerequisite: Basic Camera Settings and Mastering Exposure (or similar experience).
Required Supplies
Camera Filters (if available) Note-taking materials
Special Notes
None
Instructor
Sherri Bunye
Sherri Bunye teaches photography classes to adults and children at Crealde´, as well as instructing past Storytellers Teen Documentary Photography Project. She was awarded a United Arts Professional Development Grant in 2011, Crealde´ Artist of the Year 2011 and has exhibited work throughout Central Florida.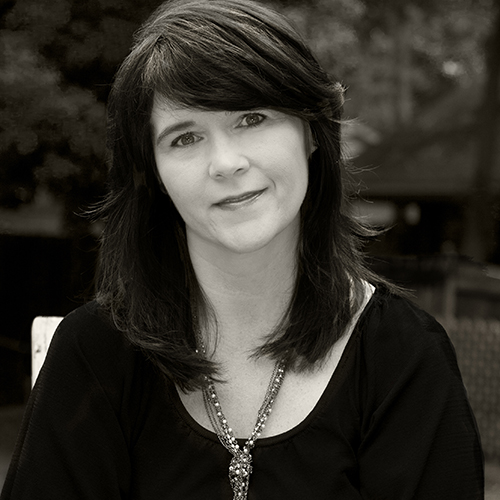 Instructor Bio