The Art of Composition in Photography
Thursday, March 29, 2018
07:00 pm - 09:00 pm
Instructor: Jon Manchester
Location: Main Campus
Fee: $130
ENROLL NOW
Explore the art of composition by learning fundamentals such as perspective, a point of view, and balance. Increase your skills with an awareness of how geometry, light, and color elements enhance your photograph. Practice these techniques during in-class activities and shooting assignments. Prerequisite: Basic Camera Settings and Mastering Exposure (or similar experience).
Required Supplies
Camera and note taking material
Special Notes
None
Instructor
Jon Manchester
Jon Manchester, a senior faculty member at Crealdé, brings years of traditional and digital photography experience to the school. His understanding of technical image processing and post-processing has made him a valuable student resource.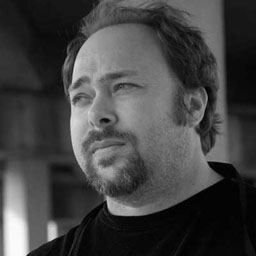 Instructor Bio