Understanding Light
Wednesday, February 21, 2018
10:00 am - 12:00 pm
Instructor: Jon Manchester
Location: Main Campus
Fee: $135
ENROLL NOW
Light is an essential element in photography, necessary for exposure and conveying mood. Learn techniques using both natural light and flash to create powerful images. Skills are reinforced through hands-on activities, instructor-led demonstrations, discussions, and assignment(s). Prerequisite: Basic Camera Settings and Mastering Exposure (or similar experience).
Required Supplies
Camera Speedlight (if you have one available) Note-taking materials
Special Notes
None
Instructor
Jon Manchester
Jon Manchester, a senior faculty member at Crealdé, brings years of traditional and digital photography experience to the school. His understanding of technical image processing and post-processing has made him a valuable student resource.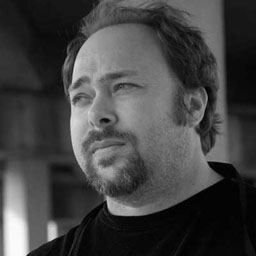 Instructor Bio