Understanding Portrait Lighting
Saturday, January 6, 2018
09:00 am - 05:00 pm
Instructor: Patrick Vandusen
Location: Main Campus
Fee: $145
ENROLL NOW
Photographing a portrait on location or in the studio can be a challenging experience. Learn techniques to properly light your subject using both natural and studio lights. Explore light, shadow, and posing using a female model. There will be a break provided for lunch.
Required Supplies
Special Notes
The withdrawal deadline is a week prior to the workshop. Students may double as models during shooting demonstrations. Learning what it is to be on both sides of the camera (giving and receiving directions).
Instructor
Patrick Vandusen
Patrick Van Dusen graduated from Florida A&M University, majoring in photography, and he taught for 37 years at Daytona State College, retiring in April 2011. His photography experience includes photojournalism, portraits and weddings. He is the volunteer with the longest time of service for Stewart-Marchman-Act Behavioral Healthcare, a Daytona Beach rehabilitation facility, where he conducts therapeutic photography sessions.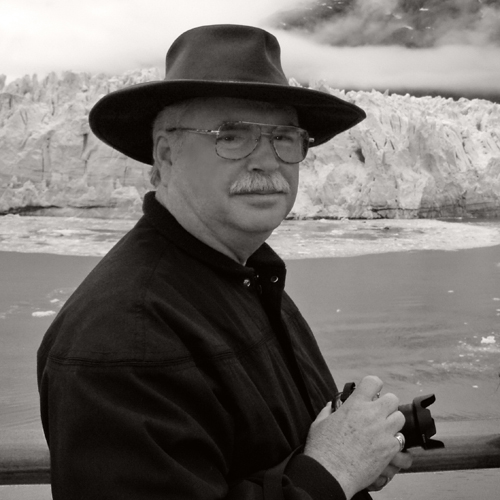 Instructor Bio