Watercolor (Winter Garden)
Class starts on: Monday, March 28, 2022
Duration: 8 Weeks
Mondays | 03:00 pm - 05:00 pm
Location: Jessie Brock Community Center
Fee: $255
ENROLL NOW
**Class meets at Jesse Brock Community Center**
Explore the classical world of watercolor and develop a firm grounding in traditional approaches and techniques. Intermediate and advanced students will work independently on personal projects with instructor's guidance.
Required Supplies
1) Watercolors are provided for first class and the watercolor supply list for remaining classes will be discussed. 2) Water color paint brushes ( round ) # 1, #6 and # 10 or # 12 prefer red sable or the student's choice 3) 1 Regular pencil # 2 4) prefer 140 lb. Water color paper pad ( small size ) or student's choice 5) a bowl for water 6) rags
Special Notes
Class meets in Art room at Jesse Brock Community Center. Class is held at our teaching site in Winter Garden: Jessie Brock Community Center 310 N. Dillard Street, Winter Garden, 34787
Instructor
Prayong Deeying
Prayong Deeying Received his BFA at Fine Art University, Thailand and his Master's Degree in Painting from Northwestern State University, Louisiana. He taught art for 13 years and was employed for 20 years at Walt Disney World as a Senior Artist Prep.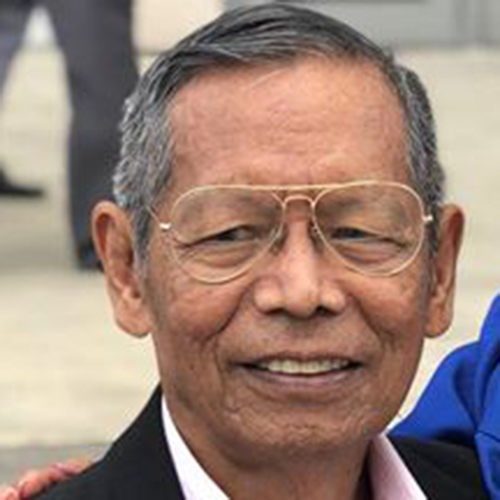 Instructor Bio