Welding Workshop 1/6-7
Saturday, January 6, 2018
10:00 am - 04:00 pm
Instructor: David Cumbie
Location: Main Campus
Fee: $295
ENROLL NOW
Join this veteran welder in designing small sculptures over a weekend. Practice cutting and basic welding techniques, while creating artwork from found objects. No experience needed.
Required Supplies
Materials are included.
Special Notes
Registration deadline one week prior to workshop.
Instructor
David Cumbie
David Lee Cumbie is a prominent, award-winning sculptor and an active member of the Central Florida arts community for more than 30 years. At Crealdé, he directs the sculpture programming and Central Florida's only community-based bronze foundry. He also is the curator of the school's Contemporary Sculpture Garden.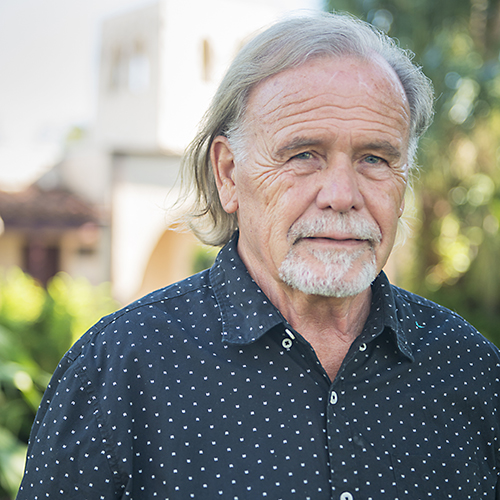 Instructor Bio