Advanced Watercolor
Class starts on: Thursday, August 18, 2022
Duration: 8 Weeks
Thursdays | 02:00 pm - 04:00 pm
Location: Main Campus
Fee: $280
ENROLL NOW
After mastering the basics of watercolor, it's time to move to the next level. New projects will help students improve their paintings. Class critique will offer a helpful direction. Learn about The English Method, Painting White and design principles that every good painting needs.
Required Supplies
Advanced Watercolor Supply list: Bring your regular paints, paper, brushes and palette. For the first day, also bring a tube of Indian Red, Gamboge Yellow and Indigo Blue! Excited to meet everyone and remember "the world doesn't need another boring watercolor"!
Instructor
Donne Bitner
A dedicated artist since she moved to Florida in 1967, Bitner maintains a studio at McRae Art Studio. She teaches watercolor, monotypes and experimental acrylics at Crealdé School of Art. She graduated with honors from Pennsylvania State University with a degree in art, and she studied at the Slade School at the University of London. Bitner is a signature member of the National Watercolor Society and the Florida Watercolor Society, and a member of the Watercolor USA Honor Society. Bitner's work has been published in Acrylic Artist, American Artist, International Artist, Watercolor Magazine and Watercolor Magic. She has been the recipient of many grants and fellowship awards, and exhibits her work in museum shows and art festivals throughout the United States.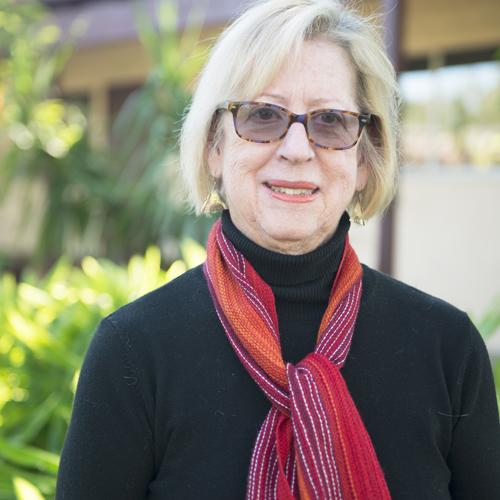 Instructor Bio