Art Camp Session 1A (ages 4-5)
Class starts on: Monday, June 6, 2022
Duration: 1 Weeks
08:45 am - 11:45 am
Location: Main Campus
Fee: $210
ENROLL NOW
*This one-week camp meets Monday through Friday.* Calling the pre-kindergarten set – let's get our hands dirty! For half-days, campers create hands-on projects that develop fine motor skills. Basic art techniques are introduced and combined with cultural exploration and investigation of our natural world to nurture free self expression through art making.
Required Supplies
All supplies included
Special Notes
MANDATORY INFORMATION NEEDED
Go to "My Account"at the top. Select "Contacts" and click notepad by child's name. This form must be completed to guarantee a spot in ArtCamp.
Instructor
Cris Cruz
Cristina Cruz holds a master's degree in Mental Health Counseling from Troy University and a master's degree in Art Education from University of Sao Paulo, in Brazil. She worked for over 20 years in the field of cultural diversity with children. Currently, she is a homeschool instructor and Summer Art Camp Coordinator at Crealde School of Art. In her spare time, she volunteers assisting Art classes for seniors and psychiatric patients, and runs different events for Crealde. She has two adult sons and lives in Winter Park with her husband.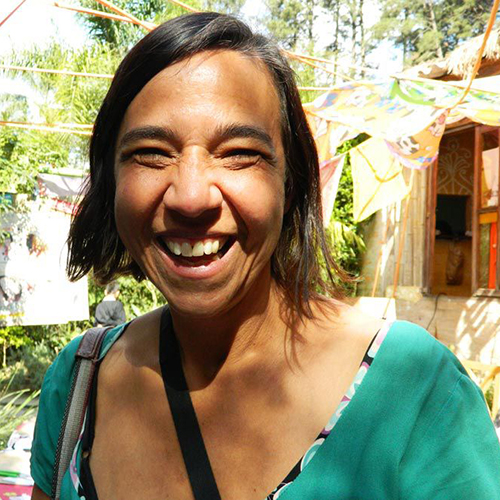 Instructor Bio