Art of Many Cultures (ages 4-7)
Class starts on: Monday, January 24, 2022
Duration: 6 Weeks
Mondays | 09:00 am - 10:00 am
Level: All
Location: Main Campus
Fee: $135
There are 3 seats remaining in this class.
ENROLL NOW
Learn what inspired master artists in many cultures then express yourself as you create from what inspires you! Investigate art in nature and nature in art!
Required Supplies
Supplies provided.
Instructor
Cris Cruz
Cristina Cruz holds a master's degree in Mental Health Counseling from Troy University and a master's degree in Art Education from University of Sao Paulo, in Brazil. She worked for over 20 years in the field of cultural diversity with children. Currently, she is a homeschool instructor and Summer Art Camp Coordinator at Crealde School of Art. In her spare time, she volunteers assisting Art classes for seniors and psychiatric patients, and runs different events for Crealde. She has two adult sons and lives in Winter Park with her husband.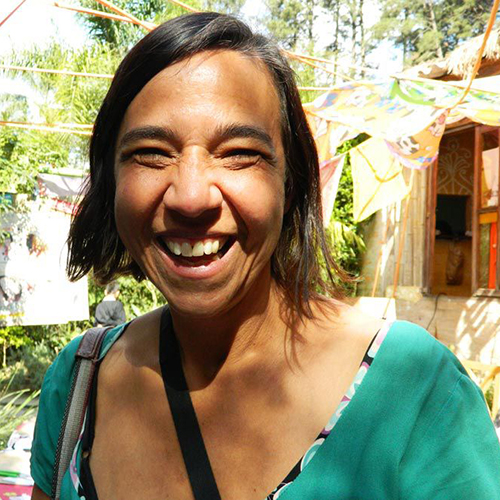 Instructor Bio