Beginning Handbuilding
Class starts on: Tuesday, August 16, 2022
Duration: 8 Weeks
Tuesdays | 01:30 pm - 03:30 pm
Location: Main Campus
Fee: $270
ENROLL NOW
Don't be intimidated by clay. This class gives you the chance to handbuild freely. The projects are explained step-by-step and based on pieces from children's classes … from plates and bowls to animal rattles and lanterns. Come play with clay!
Required Supplies
Purchase clay at first class by cash or check - $20 (checks payable to Florida Clay Art).
Special Notes
Suitable for all levels.
Instructor
Doug Bringle
Senior Faculty | Ceramics | Young Artists Program
An accomplished artist and experienced art educator, Doug Bringle joined the faculty at Crealdé School of Art in 2001. He is well-known for his ability to introduce students of any age to the wonders of clay, teaching adult and youth handbuilding classes. His parent-child workshops have generated hundreds of family keepsakes, including jack-o'-lanterns and Christmas trees. Bringle graduated from the University of Florida, and his clay work is handbuilt, using traditional slab, pinch and coil techniques. Sea themes are featured in many of his distinctive pieces, reflecting his birth on a small Atlantic island in the Azores. Bringle is influenced by pre-Columbian forms, particularly Maya, Moche and Nazca. He also admires the bold, graphic art of the peoples of the Northwest Coast, Japanese Jomon and Chinese jade and bronze forms.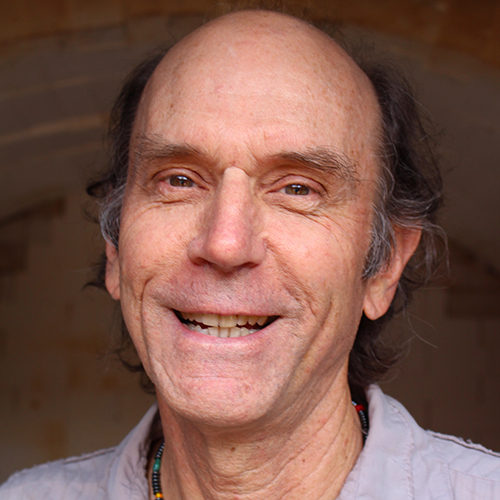 Instructor Bio