Drawing II: Expanding Your Skills
Class starts on: Thursday, October 20, 2022
Duration: 8 Weeks
Thursdays | 05:30 pm - 07:30 pm
Location: Main Campus
Fee: $270
ENROLL NOW
By breaking down the process of art making into manageable steps, we produce more developed work and gain new insight into our development as artists. Students can bring an object or photo to work from and can use graphite, charcoal, or colored pencil.
Required Supplies
1. Graphite or charcoal pencils with sharpener. Hardness from 2B - 2H
2. Kneaded eraser
3. Quality smooth artist grade paper 14" x 17" or more an 55 lbs or greater thickness
4. Drawing board and tape
Instructor
Joseph Mattus
Joseph Mattus has an illustration major from the University of the Arts in Philadelphia, where he earned his Bachelor of Fine Arts. He later graduated from Grand Central Atelier, where he studied under nationally recognized Jacob Collins, Joshua LaRock, Scott Waddell, Justin Wood and others. Since completing a five year study in New York, Joseph has taught privately. As a new Florida resident, he has entered several local exhibitions, winning Best in Show at the Dunedin Art Center, the Pinellas Park Art Society exhibitions and the Winter Garden Art Association "SOBO" Annual exhibition.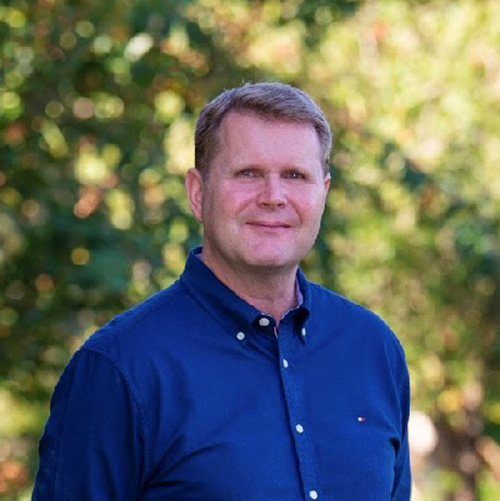 Instructor Bio