Drawing Intensive for Teens
Class starts on: Saturday, June 18, 2022
Duration: 6 Weeks
Saturdays | 01:00 pm - 03:00 pm
Location: Main Campus
Fee: $185
ENROLL NOW
Whether just beginning or a seasoned artist, this course is perfect for the young adult looking to achieve a higher skill set in drawing and painting. Working from still life and photographs, we will discover new techniques and ways to interpret the world through an artist's lens. Inspired by the old masters like Leonardo da Vinci, this class is created on the foundation of realism in the arts!
Required Supplies
All materials will be provided.
Special Notes
Young Adults ages 13-17.
Instructor
Marla E
Marla E is a working artist and art instructor. Her popular classes include young and old alike. She works with children with learning differences, team building workshops for corporations, and fun step by step painting classes for guests at resorts. Marla says everyone is an artist and she can help you unlock your artistic side!
When Marla isn't teaching, she stays busy with art shows, murals and faux finishing, graphic design, and her latest adventures in podcasting, producing, and directing. She has just launched her new web based minisode series "Art Is Everywhere".
For more info on Marla E please visit: MarlaE.com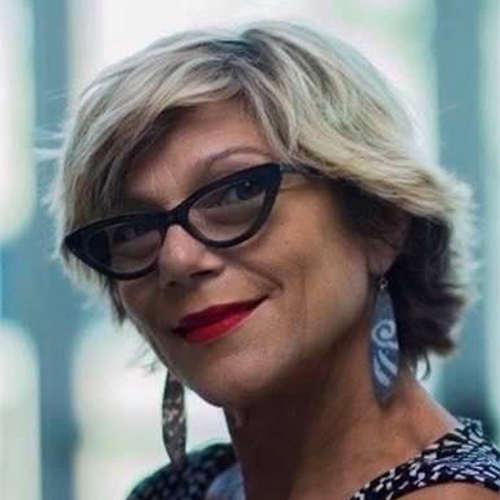 Instructor Bio