Fluid Acrylics
Class starts on: Wednesday, October 19, 2022
Duration: 7 Weeks
Wednesdays | 02:00 pm - 05:00 pm
Location: Main Campus
Fee: $320
ENROLL NOW
Fluid Acrylics are a new medium that offer endless techniques. This class will work on different surfaces like wood, illustration board, glass, and canvas. Hardware compounds can be applied to give texture and create exciting paintings! Traditional or contemporary approaches work well.
Required Supplies
Special Notes
Materials included in cost
Instructor
Donne Bitner
A dedicated artist since she moved to Florida in 1967, Bitner maintains a studio at McRae Art Studio. She teaches watercolor, monotypes and experimental acrylics at Crealdé School of Art. She graduated with honors from Pennsylvania State University with a degree in art, and she studied at the Slade School at the University of London. Bitner is a signature member of the National Watercolor Society and the Florida Watercolor Society, and a member of the Watercolor USA Honor Society. Bitner's work has been published in Acrylic Artist, American Artist, International Artist, Watercolor Magazine and Watercolor Magic. She has been the recipient of many grants and fellowship awards, and exhibits her work in museum shows and art festivals throughout the United States.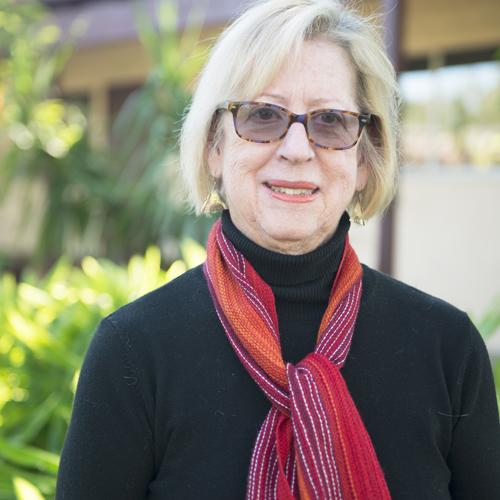 Instructor Bio