Fundamentals of Color
Class starts on: Friday, August 19, 2022
Duration: 8 Weeks
Fridays | 06:00 pm - 08:30 pm
Location: Main Campus
Fee: $335

This class is currently full.
JOIN WAITLIST
Learn to mix paint pigments to achieve any hue with respect to its value and intensity. Using a Split Primary Palette arrangement of oil paint, exercises will demonstrate the importance of complementary color relationships in mixing. Various color models and suggestions for color harmony in painting will be presented. Discussions will cover basic elements of design and composition in painting. Paint will be provided. Skill level: All levels
Required Supplies
Paint and most supplies are included in tuiton. Students responsible for purchasing canvas. Instructor will contact students before class with supply list.
Instructor
Beth Pendleton
Beth is inspired by American impressionists, and endeavors to capture the beauty of our Florida waterways and wildlife using traditional oil paint and methods. Her work has been exhibited at Leu Gardens, the Art League of Daytona Beach, the Casselberry Art House, and the Mt. Dora Center for the Arts. She is currently a member of Studio 807 on Virginia Drive in Orlando, and teaches oil painting and color classes at the Crealdé School of Art.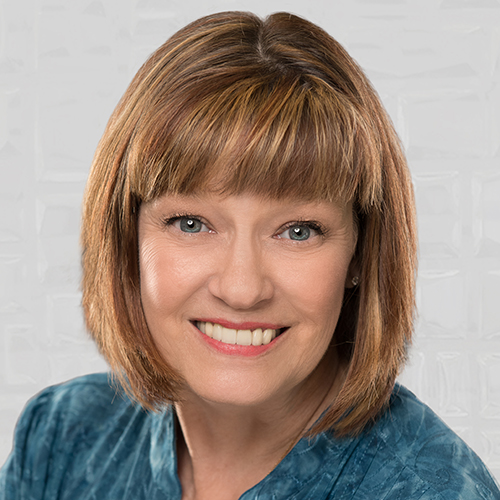 Instructor Bio