It's a Photograph! It's a Painting! It's Hand-Coloring Photographs!
Sunday, May 15, 2022 | 02:00 pm – 06:00 pm
Location: Main Campus
Fee: $95
ENROLL NOW
Add a painterly touch to a black-and-white photographic print with hand-coloring. Explore photo oils and pigments, along with application techniques to create a unique work of art that lives in the magical realm between photography and painting. Bring several 8"x10" copies of your own landscape or architectural photograph (no original irreplaceable photos!); digital and darkroom prints are both welcome. Don't have your own prints? Not to worry; assorted photographs from the instructor's collection will be available for those who do not bring their own prints. Other materials provided. Photography and painting experience helpful but not required. Notes: Matte/uncoated and fiber-based paper give the best results. Specific paper and printing suggestions will be emailed to participants prior to the workshop.
Required Supplies
Special Notes
The withdrawal deadline is a week prior to the start of the workshop.
Instructor
Laurie Hasan
Laurie Hasan holds a Masters in Graphic Design from Savannah College of Art and Design. She has studied and practiced photography and digital art for over 15 years and holds a Certified Professional Photographer designation through Professional Photographers of America (PPA). Laurie loves to explore and push the boundaries of image-making and alternative processes. She finds it exciting to use both traditional and digital tools to make images. Being able to combine old and new technology, and use historic processes with modern techniques is very gratifying. Laurie is passionate about making artful images that are one-of-a-kind, that you can touch and feel and are unique works of art that have a tangible life. It is truly a wonderful way to capture moments, stories, emotion and beauty – all that make life interesting and meaningful.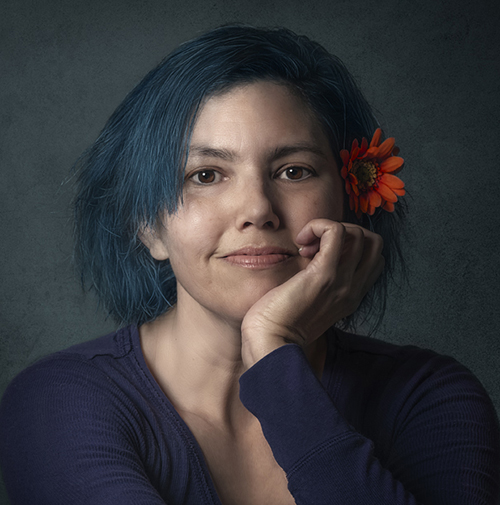 Instructor Bio