Mini Monets (ages 4-6)
Class starts on: Saturday, August 20, 2022
Duration: 6 Weeks
Saturdays | 11:00 am - 12:00 pm
Location: Main Campus
Fee: $145
ENROLL NOW
Budding artists will experience the fascinating world of artmaking with hands-on projects in watercolors, pastels, collage and more. Fledgling artists explore self expression in a nurturing environment.
Required Supplies
All supplies are included.
Special Notes
Young Artists ages 4-6 years old. Must be potty trained.
Instructor
Patricia Byron
Senior Faculty | Painting & Drawing | Young Artist Program | Outreach Program
A caring and thoughtful art educator, Patricia Isabella Byron is an abstract painter and poet who was inspired by her years living in Turkey and Iran. She says she was compelled to paint and write about the natural beauty and historical sites, studying at the School of Persian Language & Culture at the University of Tehran, Iran. She continued her studies at Crealdé School of Art through the Fellowship and Studio Artist emerging artist programs. In 2006, she joined the faculty, teaching both adults and youth. Byron actively exhibits her work and teaches workshops at galleries and festivals, including the 2018 Epcot International Festival of the Arts.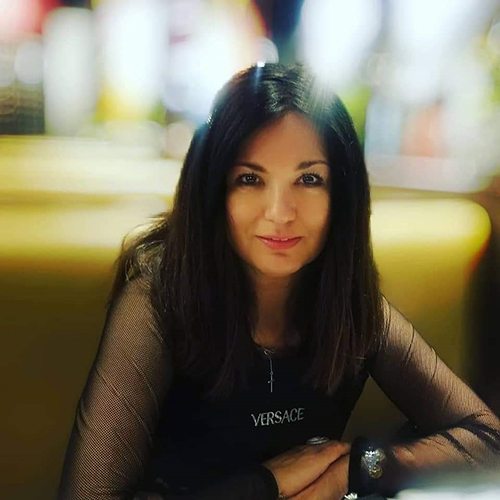 Instructor Bio