Painting & Drawing I (Winter Garden) (ages 8-12)
Class starts on: Saturday, August 20, 2022
Duration: 7 Weeks
Saturdays | 09:00 am - 10:30 am
Location: Jessie Brock Community Center
Fee: $165
There are 1 seats remaining in this class.
ENROLL NOW
**Class meets at Jesse Brock Community Center**
Learn the fundamentals of art-making and discover how to see as an artist. Create with a variety of painting and drawing media and explore new techniques to enhance your artistic skills!
Required Supplies
Supplies are provided.
Special Notes
The class is for students ages 8-12. Class is held at our teaching site in Winter Garden: Jessie Brock Community Center 310 N. Dillard Street, Winter Garden, 34787
Instructor
Gracie Weiss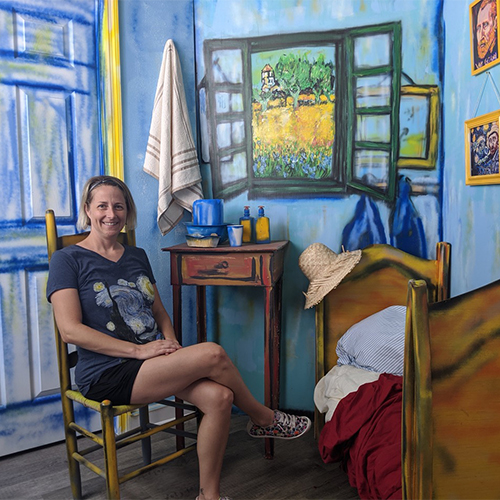 Instructor Bio