Planes, Trains and more! (Sat, Ages 5-8)
Class starts on: Saturday, January 29, 2022
Duration: 6 Weeks
Saturdays | 09:00 am - 10:00 am
Level: All
Location: Main Campus
Fee: $135
ENROLL NOW
Let's take to the rails, roads, water and sky! Using basic hand building techniques, we will create sculptural vehicles from clay. You won't need a license to take these wheels for a spin.
Required Supplies
All materials will be provided.
Special Notes
Young Artists ages 5-8
Instructor
Nikki Navaille
Nikki Navaille is an artist from Orlando with a Bachelor of Fine Arts in Ceramics from the University of Central Florida. She has worked as a pottery instructor for The Jeremiah Project, a non-profit bringing ceramics and arts education to underserved kids in Central Florida, and as a studio assistant in the ceramics studio at UCF. In her spare time, she likes to play with her rescue dog, Apple, and recently took up woodworking and home improvement.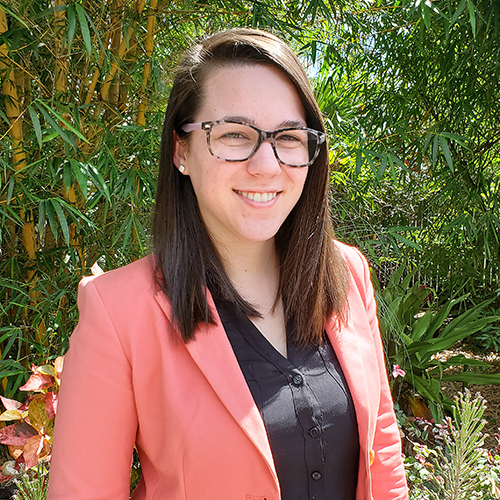 Instructor Bio