Studio Photography Workshop
Friday, June 10 – Saturday, June 11, 2022
Time: 09:00 am – 05:00 pm
Location: Main Campus
Fee: $370
ENROLL NOW
*Workshop meets on Friday, June 10 from 7 – 9 pm and Saturday, June 11 from 9 am – 5 pm*
In this unique, intensive two day workshop, Chris Casler's photographers learn by doing. Make photographs from concept to completion in a studio setting. The artist creates an image starting with an empty studio, adding props, models, lights and then photograph the results.
On Friday, examples will be presented and discussed. Saturday morning, students will compose and shoot still life photographs. Then, we begin a studio portrait photography session with a live model followed by motion freeze frame photographs of a dancer in motion.
Required Supplies
Special Notes
Friday evening, 7-9pm, Chris will present examples of his and other well-known photographers' work and discuss how the results were realized. Saturday, 9am- 5pm, will be an active day in the studio.
Instructor
Chris Casler
Chris Casler is a live-action, architectural, advertising and editorial photographer based in Orlando. He studied view-camera and darkroom technique with Ansel Adams and Marie Cosindas, and he has photographed architecture and fine art for museums including the Smithsonian and Los Angeles County Museum of Art. Since the 1970s, his work has appeared in Architectural Digest, Time and Rolling Stone. Casler works on photography assignments and motion picture projects across the country and in Europe. He served for two years as president of the Greater Florida Chapter of the American Society of Media Photographers.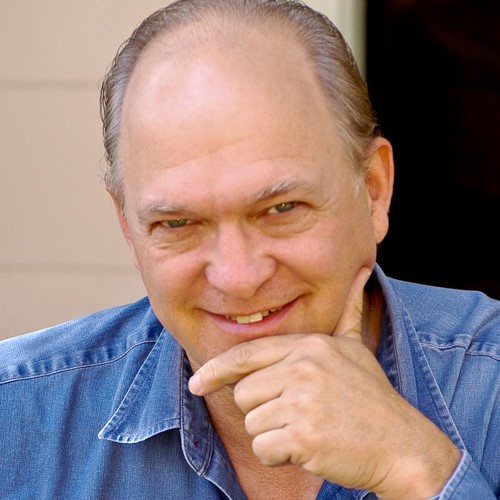 Instructor Bio