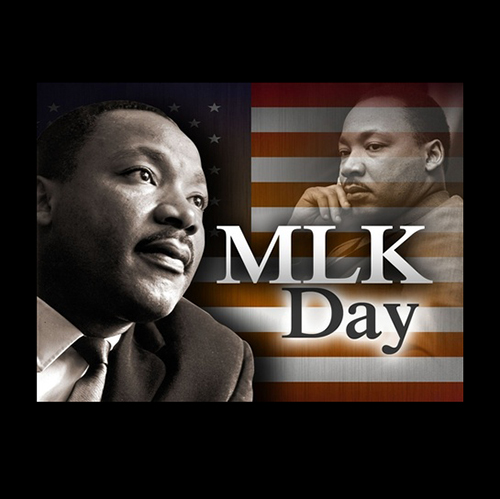 News
Crealdé Office Closure
Martin Luther King, Jr Day & Day of Service Holiday
Monday, January 16, 2018 
In observance of Martin Luther King, Jr Day/Day of Service Holiday, the Crealdé administrative offices will be closed. The office will re-open on Tuesday, January 17 at 9 a.m.
The Day of Service is part of President Barack Obama's initiative United We Serve. In his proclamation, the president urges Americans to use the day to engage in civic, community and service projects. Some of these projects include delivering meals, renovating schools and community centers, helping newcomers, the homeless and the elderly.
You can search for volunteer opportunities or register your own event here.