Crealdé believes in helping students to hone their skills and mature as artists. Advanced students may apply to one of the following three Crealdé programs: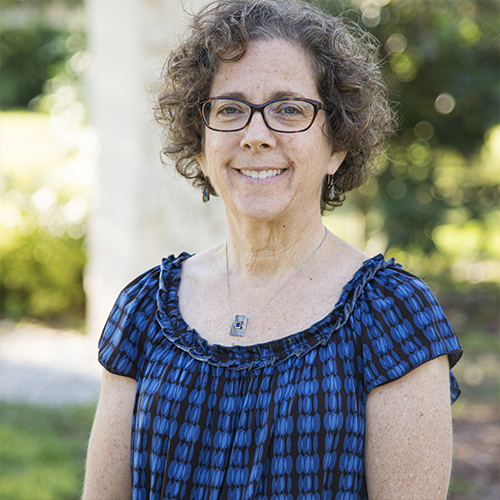 Miriam Levy
Fellowship Manager
Ceramics
Gabriel Isaac
Ceramics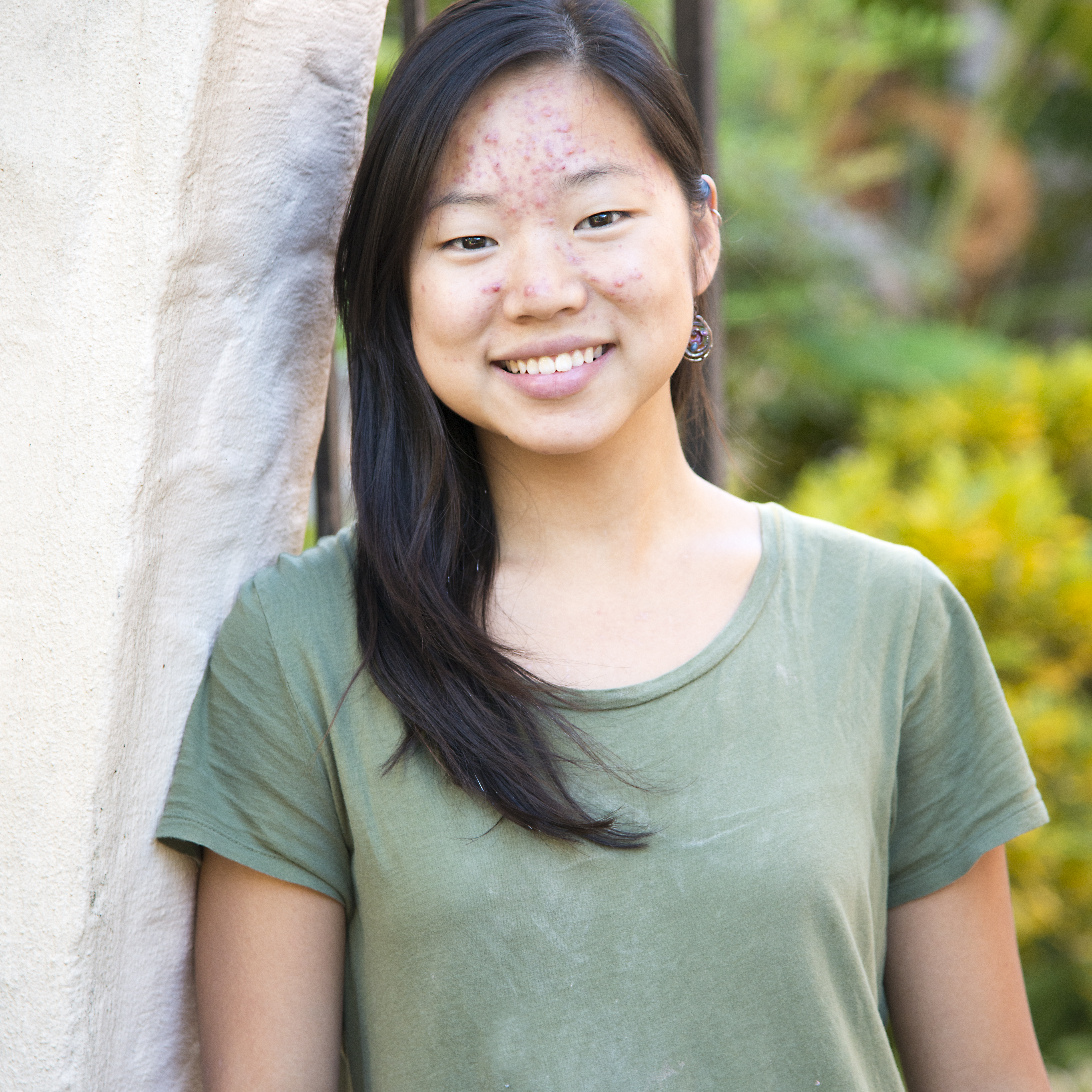 Katie Taylor
Ceramics
Ruth Young
Ceramics
Jamie Ferguson
Ceramics
Mary Ostrander
Sculpture
Celia Black
Sculpture
Felix Ramos Guerra
Sculpture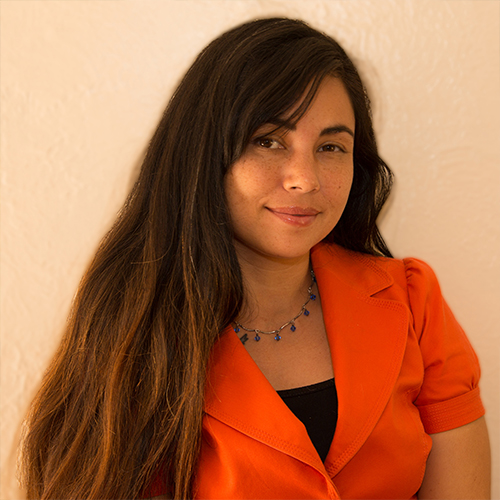 Mila Dykes
Sculpture
Natalie Colon
Fellowship Manager
Photography
Kucku Varghese
Photography
Jeff Kraus
Photography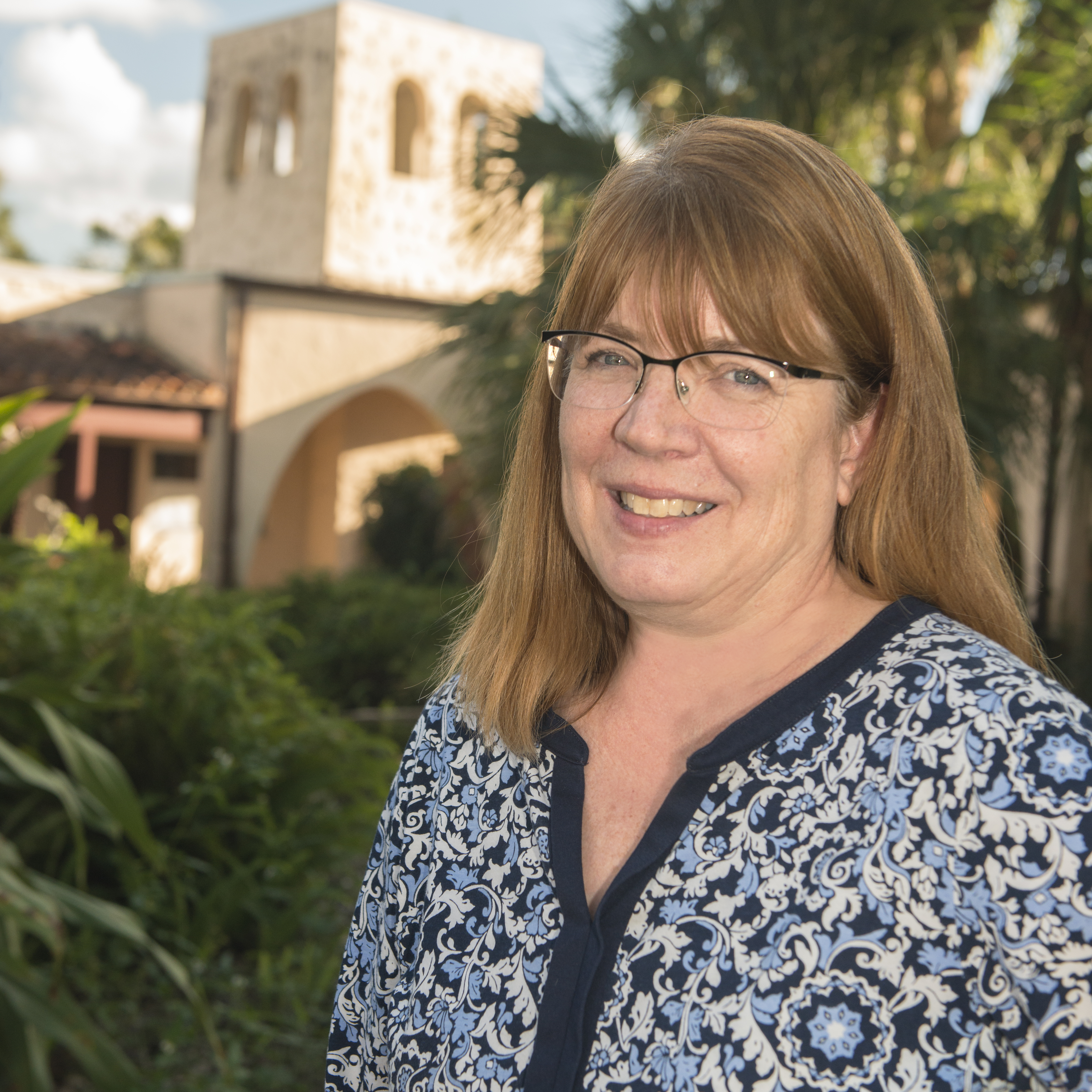 Laura McBryde
Photography
Kate Collins
Fellowship Manager
Painting & Drawing
Linda LaCombe
Painting & Drawing
Maria Otero
Painting & Drawing
Joan Sanchez
Painting & Drawing
Diane Stapleton
Painting & Drawing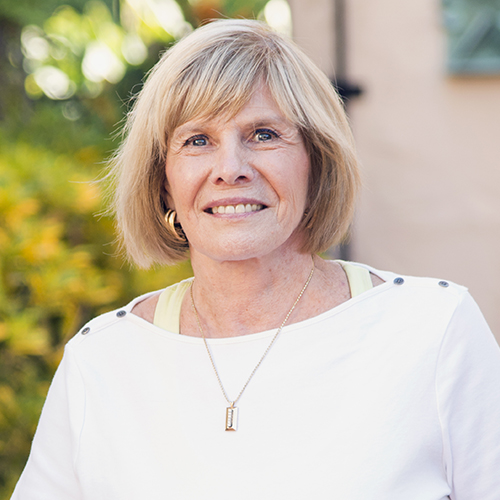 Sharon Wirag
Painting & Drawing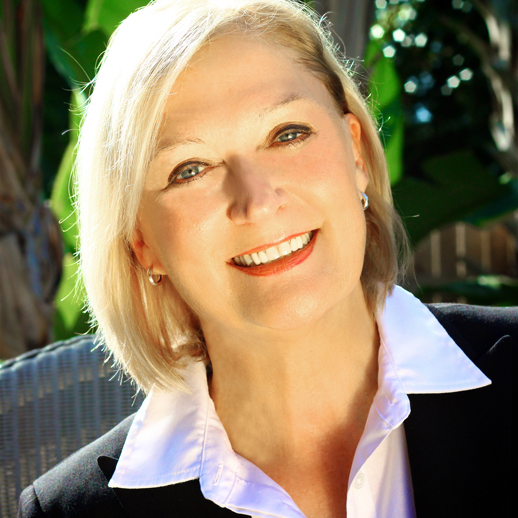 Kathryn Brohl
Painting & Drawing
Studio Artist Residency Program
The Studio Artist Residency Program provides classes and workshops with free or reduced tuition, studio access to produce their art, and an opportunity to be mentored by a Crealdé faculty member. The Studio Artist appointment is for one year and an additional year may be granted by request. Members of this group show the results of their work in a biennial exhibition.
Lynn Brenner-Katz
Studio Artist
Sculpture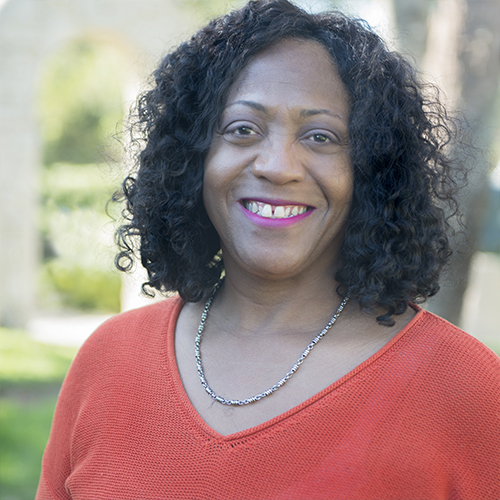 Cynthia Slaughter
Studio Artist
Photography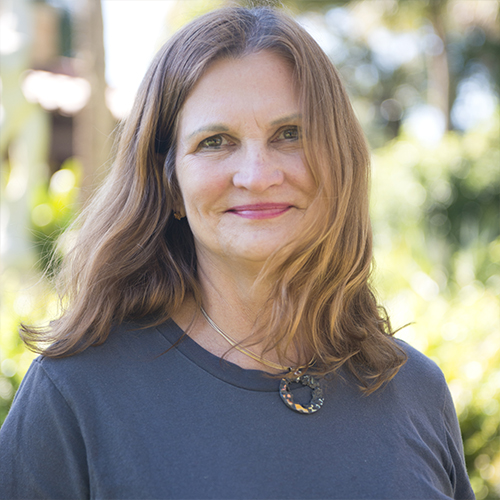 Lynn Warnicke
Studio Artist
Ceramics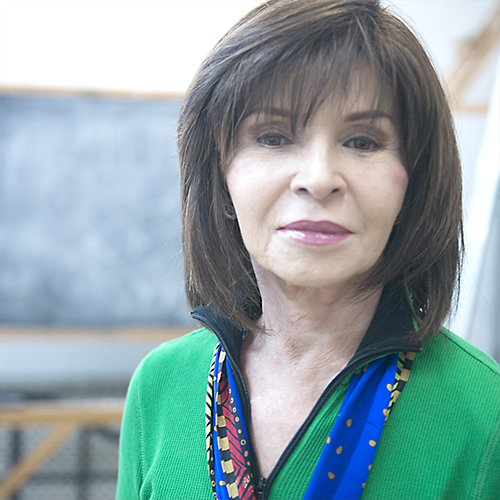 Mayra Feliu
Studio Artist

Cheryl Bogdanowitsch Sculpture Scholarship
Cheryl Bogdanowitsch Sculpture Scholarship Program uses funds provided by long-time Crealdé friend, supporter and renowned sculptor, Cheryl Bogdanowitsch. This year-long scholarship of $1000 for classes, workshops and studio use is awarded to an adult sculpture student.
"I used to drive by this place with the intention of checking it out. Drove by for so many years. And now I can't believe I didn't go in sooner. I am back to making sculpture with clay. I also took an awesome welding workshop and assisted in a great community project working with live body casting. … The teachers, the facility, and the little community of artists (all ages, all levels) – fill my days with joy." – Mila Dykes, Fellowship Student, Sculpture
Tiffany Angelo
Bogdanowitch Scholarship Recipient