No classes match the filter.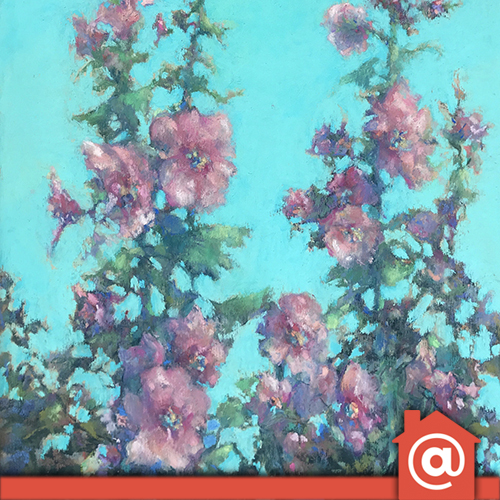 Pastel Fundamentals Crealde@Home
Tuesdays | 06:00 pm - 08:00 pm
Duration: 8 Weeks
Start Date: June 14, 2022
Instructor: Gary Rupp
Working with pastels is like sculpting with pure color. Come and enjoy! Each session will include a demonstration. Students are welcome to work from their own photographs or images. We will also explore the advantages of underpainting as we discover the beauty of pastels.
ENROLL NOW