Art Camp Session 4 (ages 5-8)
Class starts on: Monday, June 27, 2022
Duration: 1 Weeks
08:45 am - 11:50 am
Level: All
Location: Main Campus
Fee: $170

This class is currently full.
JOIN WAITLIST
*This one-week camp meets Monday through Thursday.*
Investigate far away places in these half-day classes exploring art from different lands and cultures with projects in painting and mixed media.
Required Supplies
All supplies included
Special Notes
MANDATORY INFORMATION NEEDED
Go to "My Account"at the top. Select "Contacts" and click notepad by child's name. This form must be completed to guarantee a spot in ArtCamp.
Instructors
Deborah Umphrey
With an absolute love of the arts, Deborah Gabriel Umphrey became an artist and art educator. Originally from New Orleans, Deborah obtained a Bachelor's degree in English at the University of New Orleans. Later, after moving to Orlando, Deborah earned a Masters in Art Education from the University of Central Florida. Deborah began teaching in Seminole County schools in the Orlando area, at Lake Brantley High School, and later taught drawing and painting to youth at a local art gallery, Casselberry Art House. Beyond teaching and as an artist, Deborah began her art studies at Crealdé School of Art through the Fellowship and Studio Artist emerging artist programs in 2015. At Crealde Deborah teaches both adults and youth classes and teaches workshops at local festivals. Deborah is a member of the Central Florida Watercolor Society and continues to exhibit her work at local galleries.
Artist Statement:
As a visual artist, I feel deeply connected to the mystery and beauty of nature. Since my youth, drawing has been a part of who I am. I was more inclined to express myself through this medium than through any other. To be able to recreate the world and its beauty as I see it and feel it, is what motivated me to draw. It wasn't until later in life that I began painting where it became second nature and an extension of drawing. I found painting in almost every medium gave me unlimited possibilities in expressing light and color but feel strongly that I can express my vision most creatively and spontaneously in my favorite medium, watercolor. I love to draw and paint in a semi-realistic and abstract style and hope to inspire the viewer's imagination and emotions as they participate in that vision.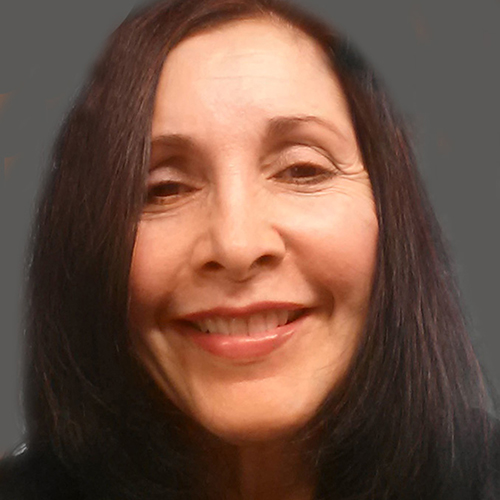 Instructor Bio
Fabiola Hansen
Senior Faculty | Painting & Drawing | Outreach Program
Experienced in engaging seniors and youth, art educator Fabiola Hansen is a welcome inspiration to the students she teaches through the Outreach Programs offered by Crealdé School of Art, including the Hands-on Art Sampler Classes at the Hannibal Square Heritage Center and Easter Seals Daybreak Program at the Miller Center in Winter Park. Hansen earned her degree in Art Education from the University of Central Florida, and she has been teaching at Crealdé since 1998. Throughout the years, Hansen has continued her art studies, taking courses in Brazil, Italy and the Museum of Fine Arts, Boston. She has exhibited her work in art galleries throughout the United States and Brazil. Locally her work has been seen at Casselberry City Hall, Orlando Science Center and Barnett Bank.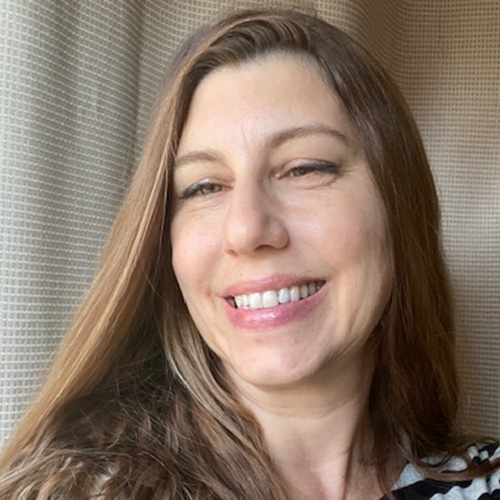 Instructor Bio